Tripawds is a user-supported community. Thank you for your support!
Eileen the Rotten Tripawd here!
Sorry for the lack of posts-I've been having soooooooo many adventures! But my Mama and Daddy took all the advice about strollers and wagons to help me when I got tired out and tried them to see what worked best. One friend gave us a wagon and I rode in it at Bark in the Park.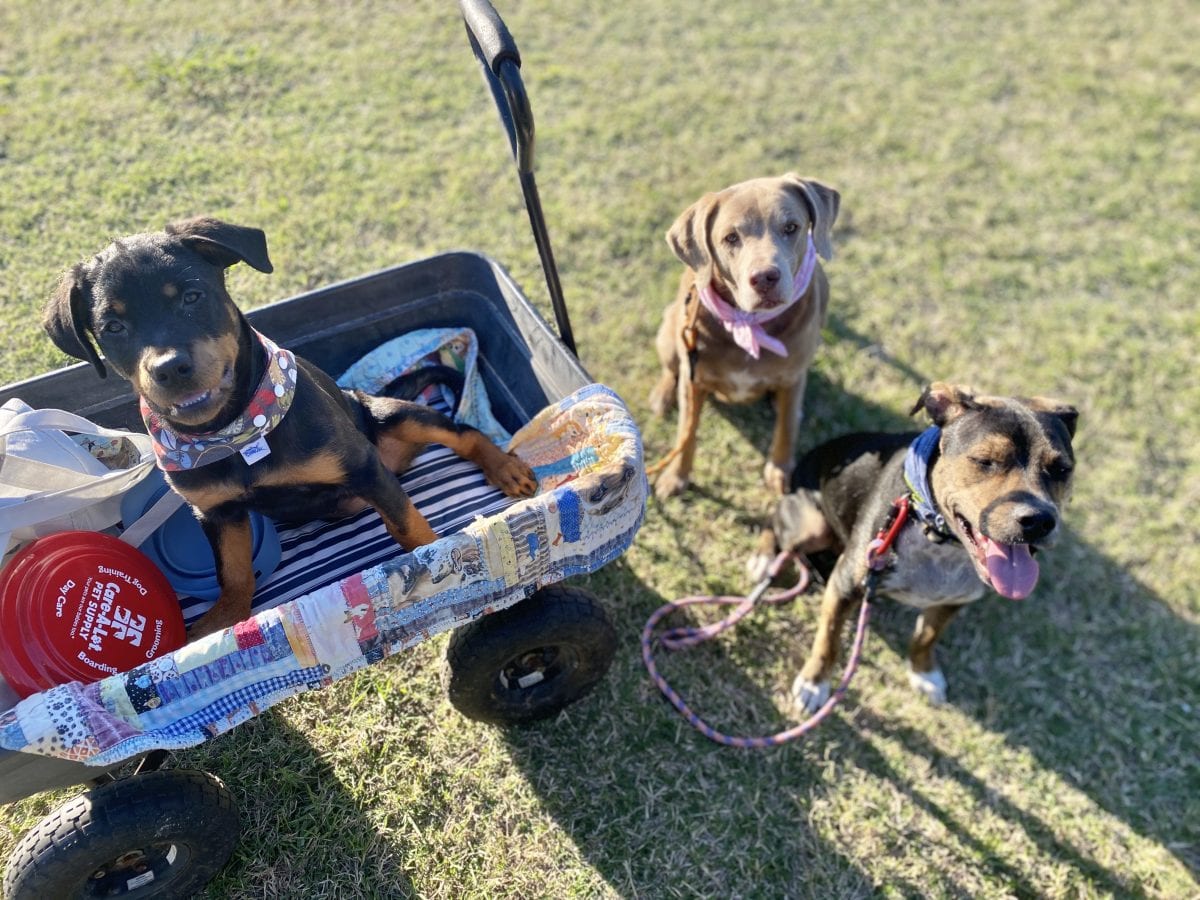 The wagon was great because it let me interact with all the people and other dogs – but I knew I could easily escape, lol.  Other than that, though, the wagon was perfect for outings in public. When it came to hiking, though, my pawrents actually prefer the stroller.  Not only am I enclosed in it, but I can still see out. It's also smaller and easier to maneuver on the trails.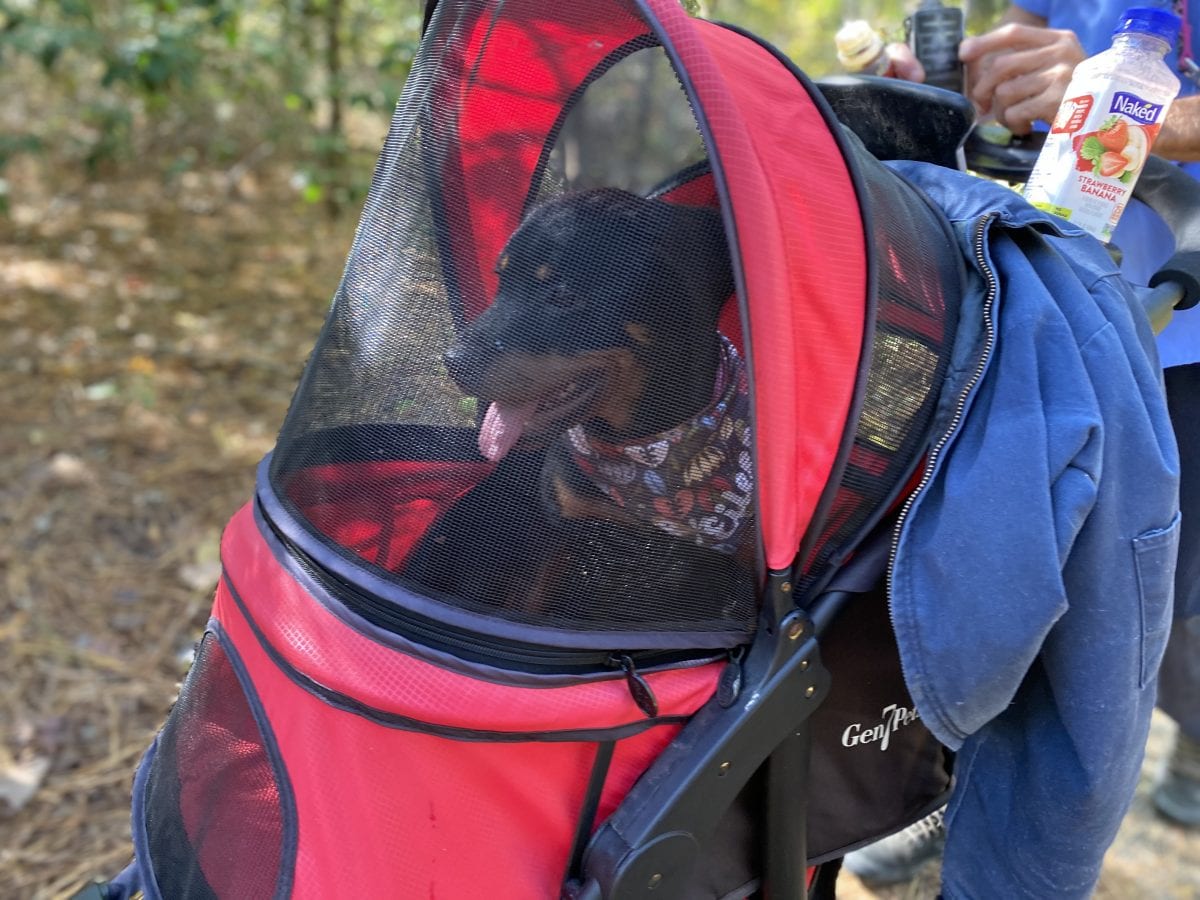 Thanks again for all the suggestions so that my adventures are more fun! Being a young tripawd is hard sometimes, but this community makes it easier.